A full reading assessment is conducted based on the child's age. We measure reading vocabulary, comprehension on both silent and out loud reading, decoding ability, reading speed and reading accuracy. Our tests incorporate both single word reading and passage reading. A comprehensive report is issued to parents and recommendations for improving skill.
We also conduct the Fawcett and Nicholson Dyslexia Screening test.
Cellfield Reading Treatment
We are proud to offer the revolutionary Cellfield reading programme. Click here for the dedicated Cellfield page.
Remedial Reading
At The Workshop Reading Centre, we offer one-on-one remedial reading.
Following a psychometric assessment to isolate the specific areas of difficulty, sessions are structured to address the need specific to each child.
Sessions are typically 45 minutes, once or twice a week. For younger children, the focus is on solidifying foundation phonological skills and developing fluency.
For older children, we address comprehension skills, which are vital, not only in English, but a skill that is necessary in all testing and exam situations.
Material that challenges and develops confidence and self esteem, improving attitudes toward reading are a vital part of our remediation.
Speech Therapy
Speech therapy services for children from birth – 18 years. A comprehensive assessment is conducted of speech and language difficulties and delays, fluency disorders, and voice disorders. Speech intervention is individualised based on assessment results.
Workshops
The groups are kept small, with a maximum of eight to ten children, to ensure even the shyest child is engaged and participating. We can arrange workshops at your school, at our centre or another venue, provided there is a group of at least five children.
Grade 5 Creative Writing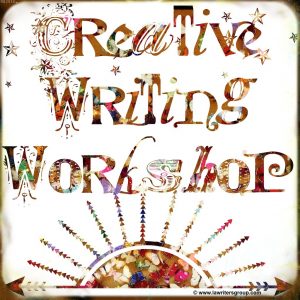 Grade 5 Comprehension
Grade 5 Poetry
Grade 6 & 7 Creative Writing
Grade 6 & 7 Comprehension
Grade 6 & 7 Poetry
Grade 11 Poetry
Additional Workshops:
Accredited for Professional Development for teachers and specialists.
Teachers: 
Teaching Inferential Skills.
The Reading Process
Parents/Teachers/Specialists:
Experiencing the Child with Learning Difficulties
Reading with the Older Child
Consulting for Parents
 For parents who wish to directly assist at home, we offer hourly sessions of instruction on how to (age appropriately) read with your child, discuss material and develop reading skills. These consultations can also be arranged for your child's au pair.